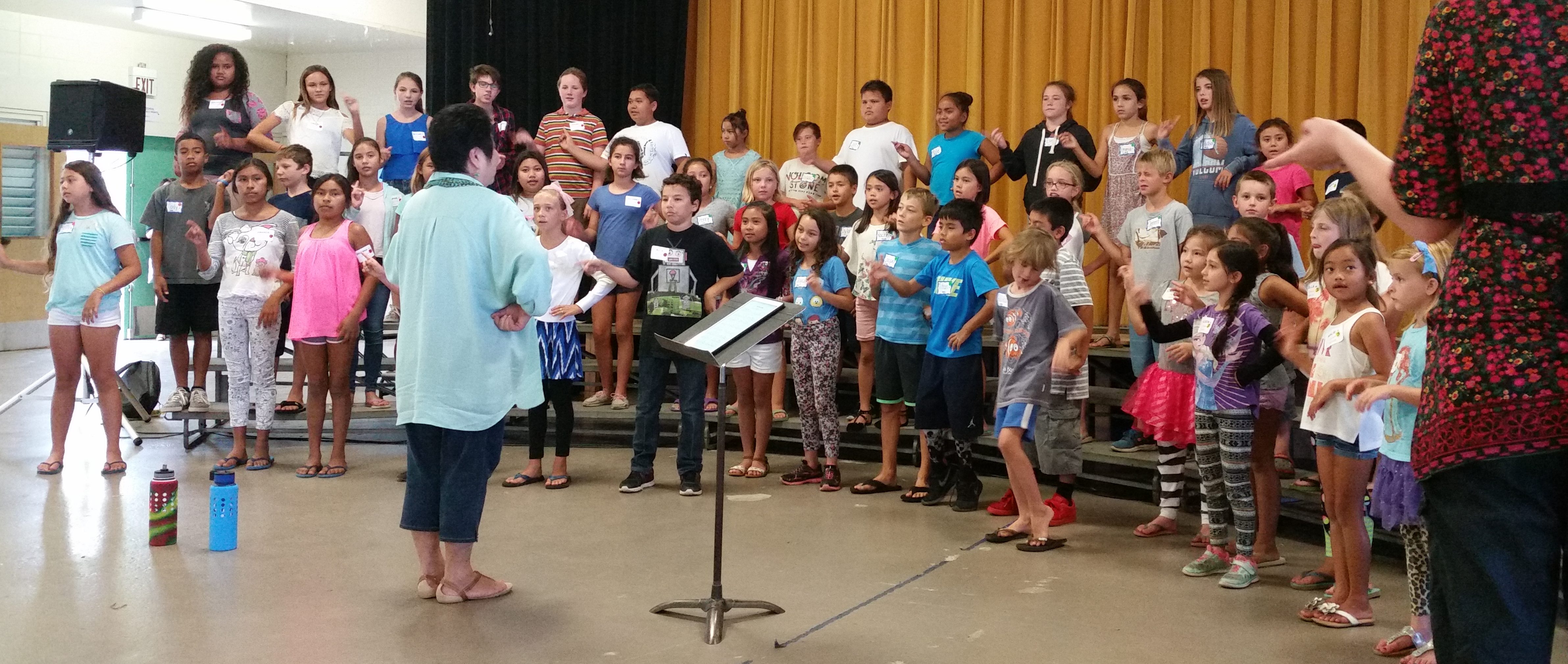 SPARK! Music Camp March 22nd-24th was a huge success! If you are a parent or guardian who attended our last camp you can see pictures and videos from the camp here:
Parents' page (password protected).
Planning is underway for future SPARK! Music Camps. We will update this page as soon as we have a date (dates) set with more information and links to the registration page.
What is SPARK! Music Camp?
SPARK! Music Camp aims to bring quality music experiences to SPARK awareness of the positive force music can be, and ignite confidence within each child to develop and share their unique musical gifts! This three-day camp will provide large and small-group sessions with music professionals (from on and off the island!). We feel that all children can sing – it is our very first instrument. A child who learns to sing sets a basis for any musical instrument they decide to pursue. Furthermore, many musical concepts can be taught and mastered easily through the use of our voice. Our experienced guest choral instructors know this and use this to forge a music experience like non other for your child, no matter their musical experience or interest. Children connect with each other as they are united song and their confidence increases as they see they are a part of one great whole. We hope you will consider enrolling your child in SPARK! Music Camp!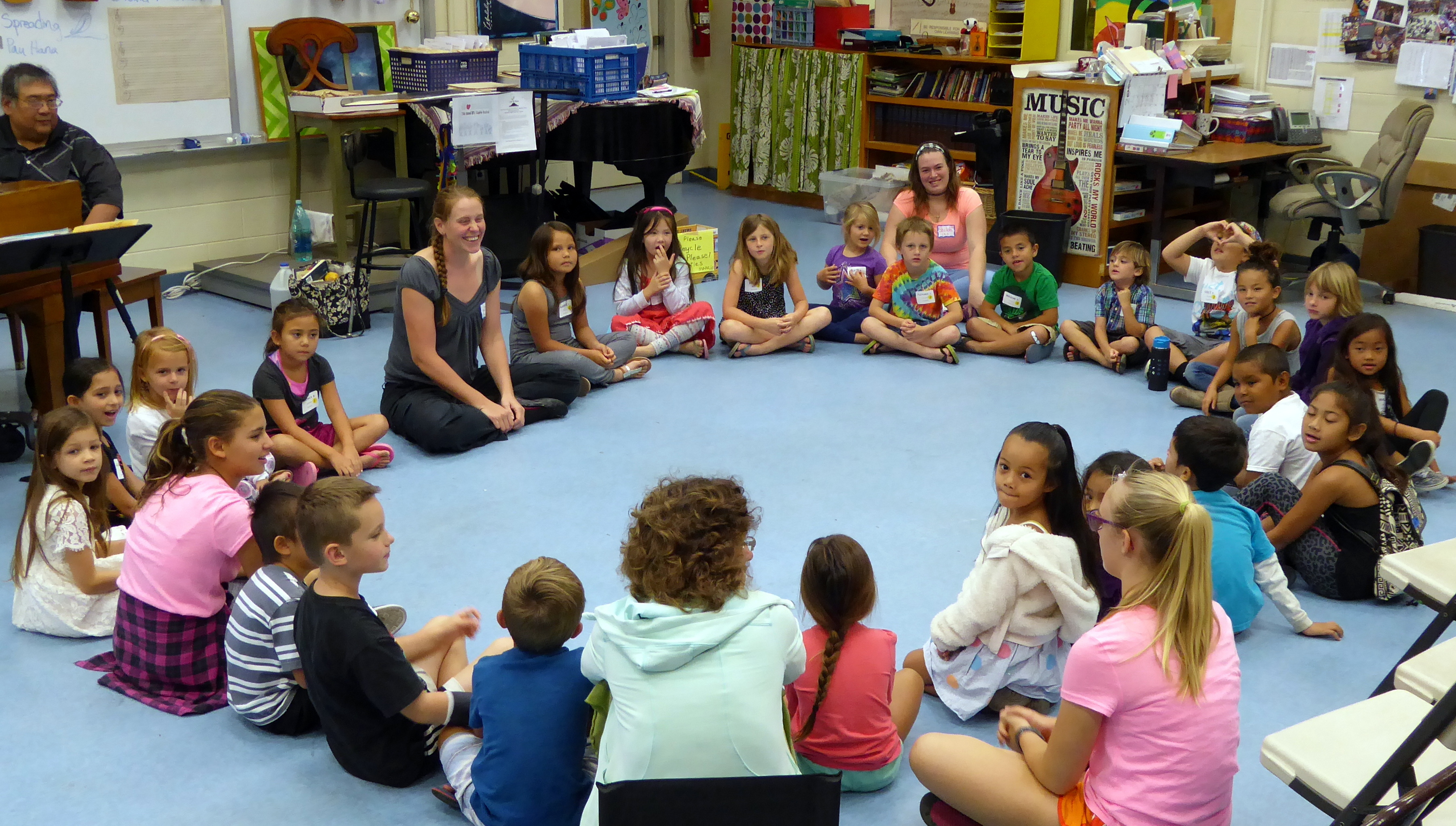 Courses:
Chorus
Ukulele or Keyboard
Rhythm/Dance/Movement (unlike our previous camp, these elements will be incorporated into the group choral instruction times)
Voice (singing basics, posture, uniqueness & confidence – concepts will be integrated into the group choral instruction times)
Other Camp Events:
VOICE Show & Tell Concert – Like our "Instrument Show & Tell" Concert from our last camp, but with a focus on the voice. Children will experience a close-up performance for the keiki by professional singers from around the island who will demonstrate the various styles of singing.
Discussion/Activity sessions with SPARK Leaders – role model camp counselors with a love of music who will act as a camp counselor for a small group of kids and remaining with that group for all of camp!
Concert BY THE KEIKI for family and friends!

For more information call: (808) 989-0291 or email:  kcsyouthchorus@gmail.com
You can read about the success of our previous SPARK! Music Camps here: